Guest Homes & Vacation Rentals
Enjoy the comforts of home in one of these accommodating guest homes & vacation rentals!
Carroll & Garey Hospitality offers a stay in one of their historic properties near downtown Hannibal that includes The Parrot House, a rustic guest home, and The Gilded Age, a newly renovated B&B.
Hannibal, MO • (573) 795-2178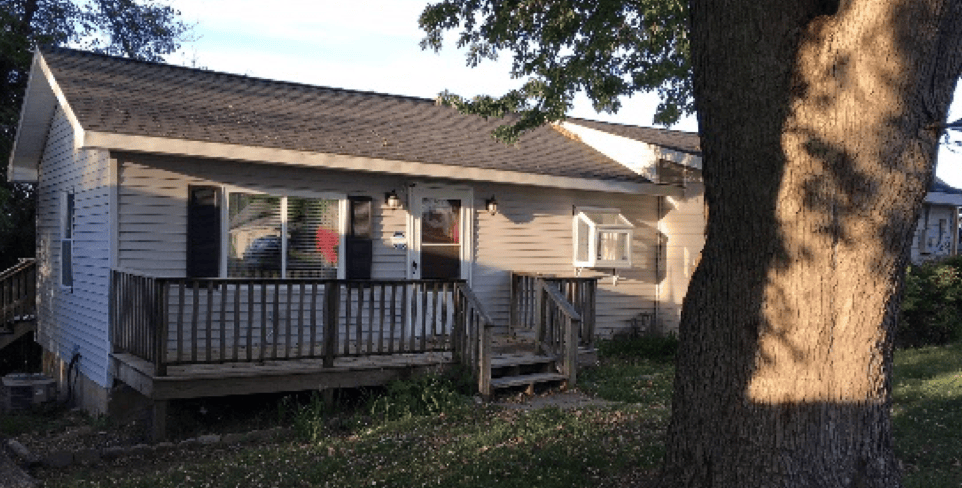 Enjoy this private, inviting, comfortable house close to Main Street, just four blocks west of the Mark Twain Memorial Lighthouse!
1002 Summer St. Hannibal, MO • (573) 239-3666
Indigo Pony Vacation Rentals in Hannibal offers an affordable alternative to traditional hotels and B&B's. They are also located within walking distance of historic downtown.
Hannibal, MO • (573) 321-6011